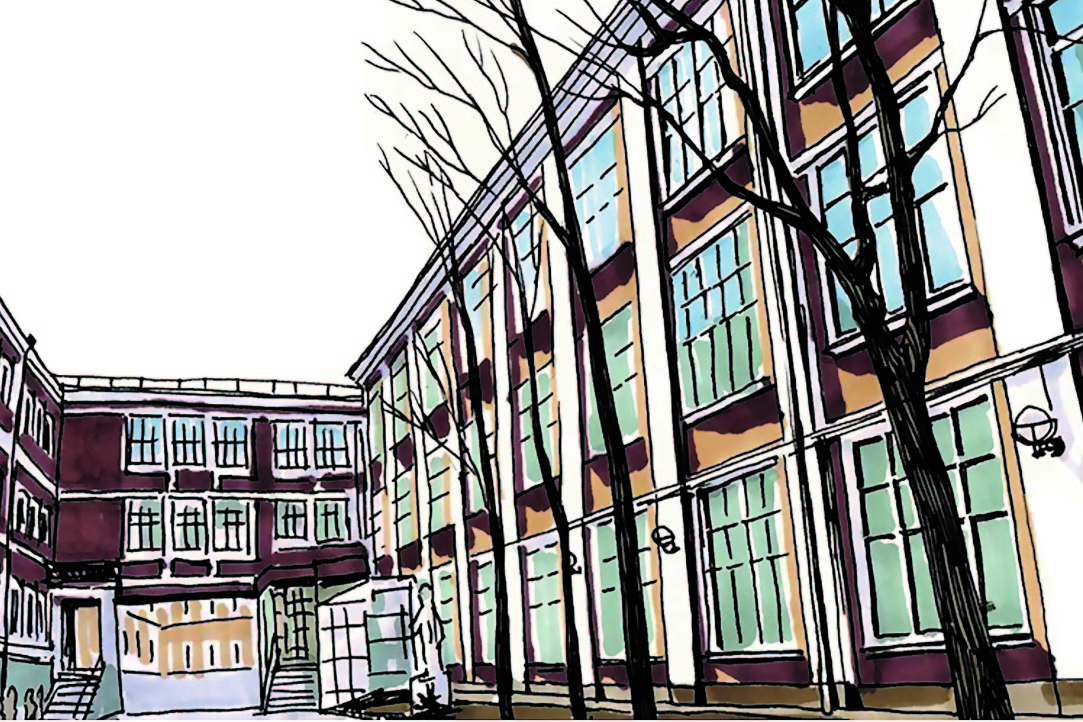 HSE Graduate School of Business will open on September 1 of this year. The Academic Council decided on the School's creation within the framework of HSE University's 2030 Development Programme, which aims at enhancing the University's global competitiveness.
30 April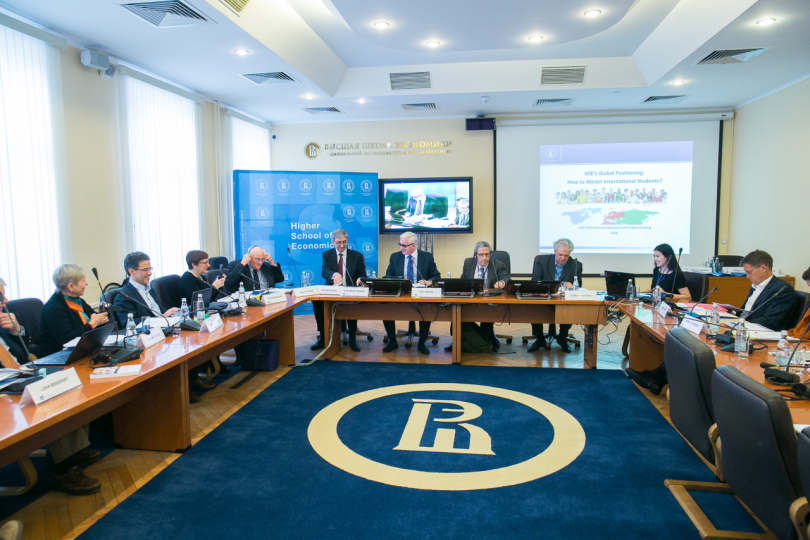 Last week HSE International Advisory Committee held its annual meeting in Moscow. Eric Maskin, Nobel laureate in Economics, 2007, Chairman of the Committee and members of the IAC have talked to HSE News Service about the results of the meeting.
12 December  2016
On December 7, at a meeting of the International Advisory Committee, HSE Rector Yaroslav Kuzminov discussed the changes underway at the university and explained how the Higher School of Economics is working towards true international competitiveness as part of the 5-100 Project. 
7 December  2016