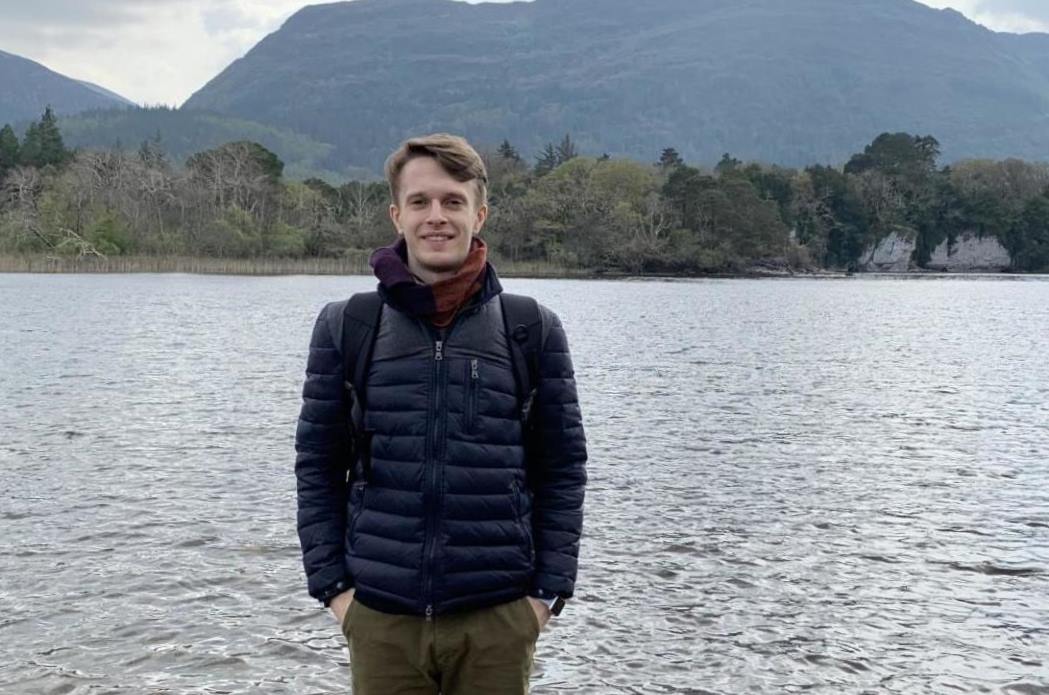 Makar Stetsenko, an alumnus of the 'Applied Mathematics and Information Science' programme (2017), now works at Silicon Valley Insight developing digital products. In a special interview for HSE, he discussed T-shaped people, what it is like to work remotely in the tech sector and the benefits of participating in conferences and workshops.
24 May  2019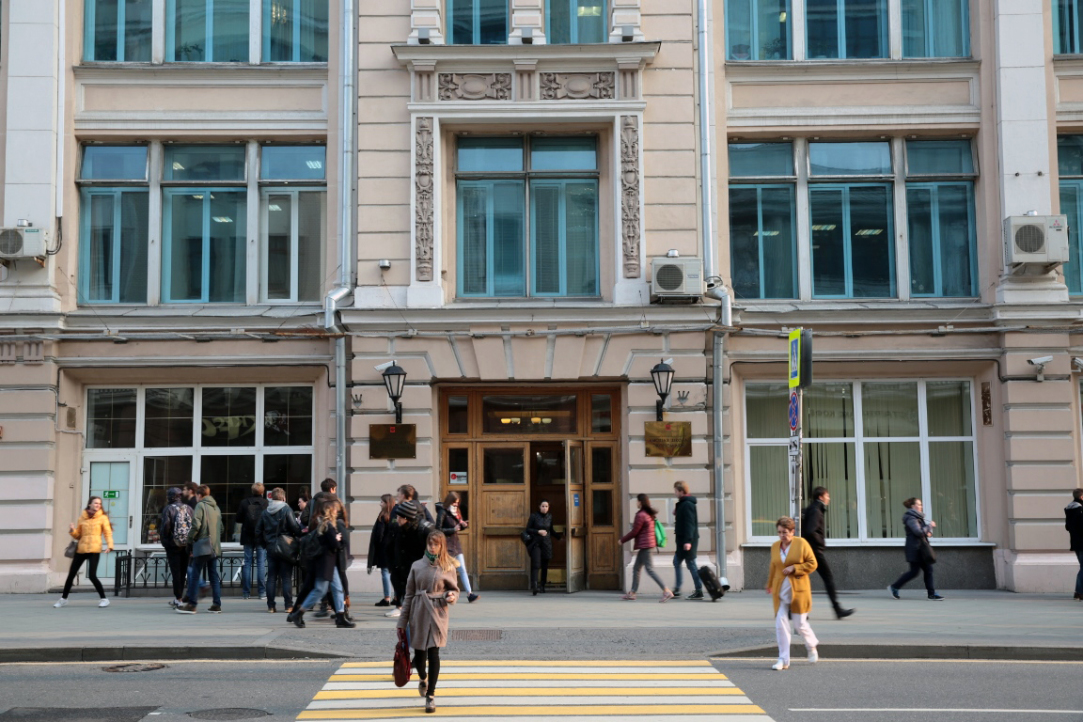 According to research by Future Today, HSE's Faculty of Economic Sciences is the most in-demand among employers. A further three HSE faculties were named in the top 10.
25 January  2018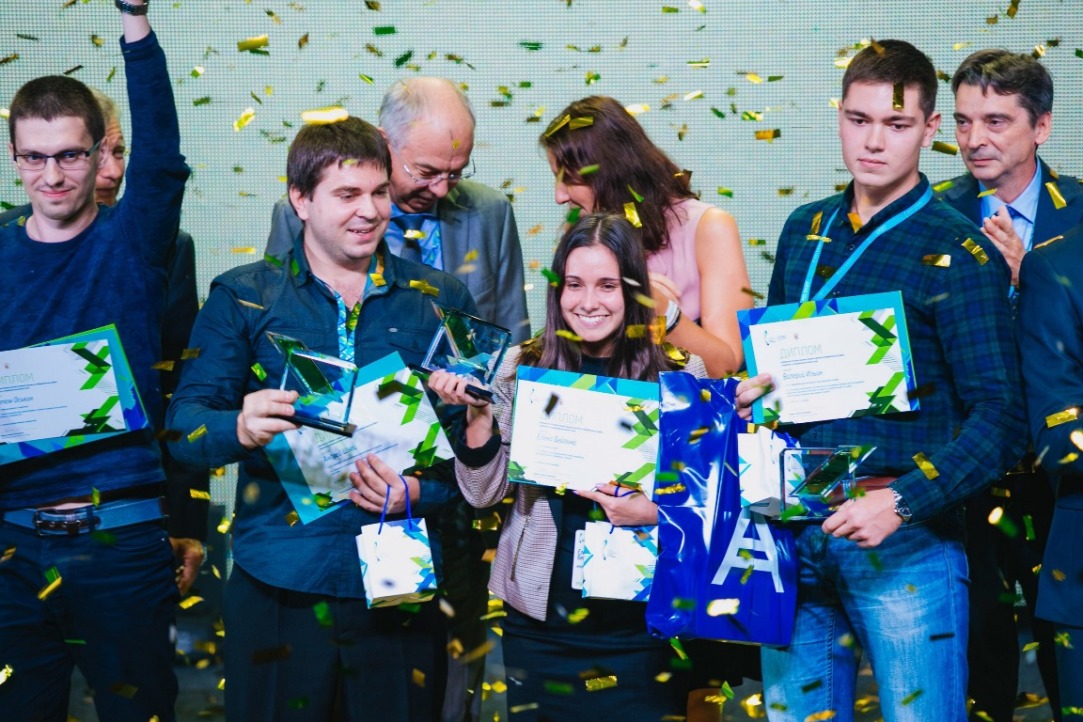 Work by graduates of the HSE undergraduate programme in sociology took first place at the Russian national undergraduate and graduate student academic research competition in the social sciences category. In addition, research by a graduate of the HSE St. Petersburg won an audience's choice award.
25 September  2017